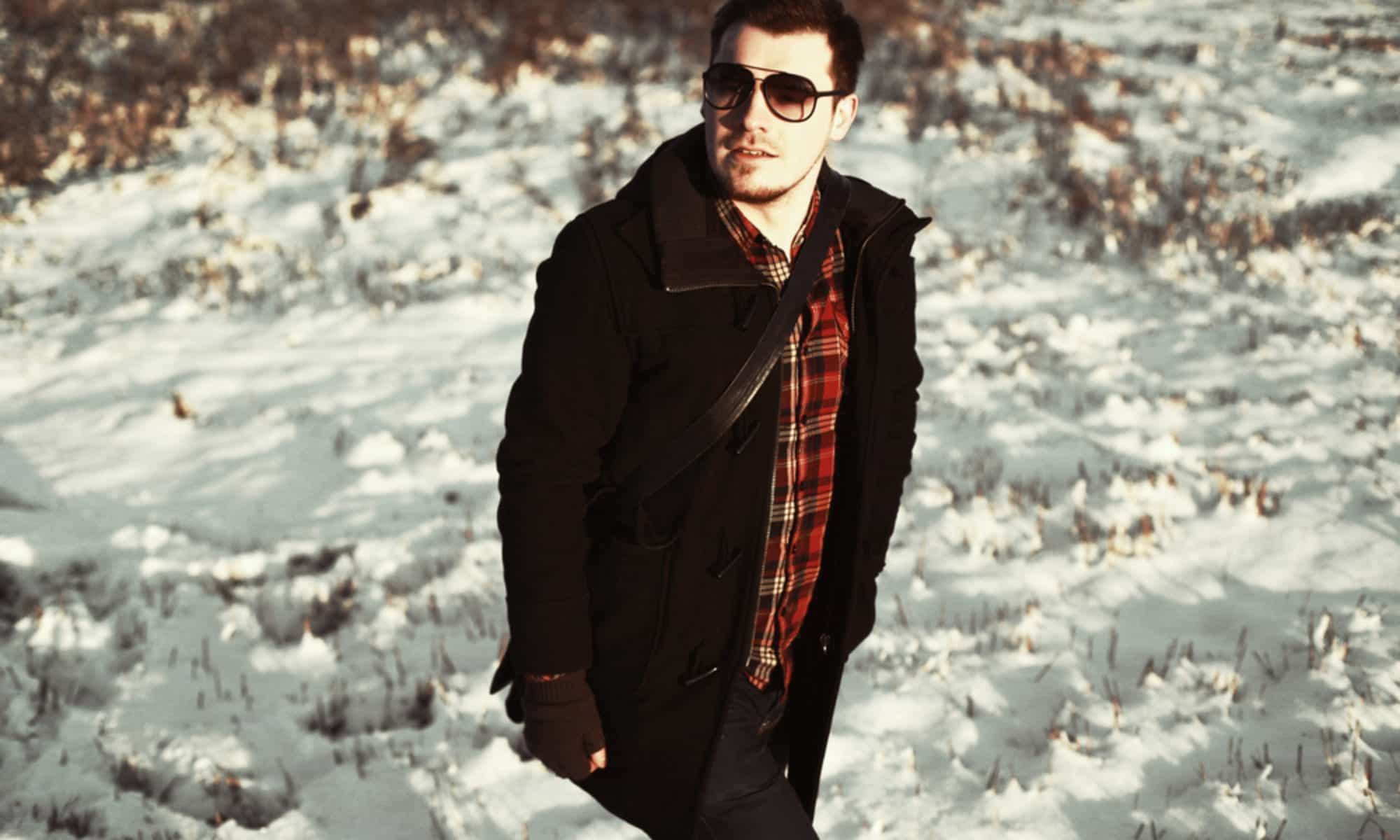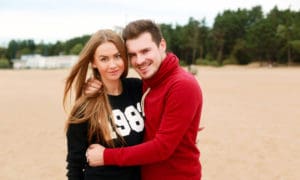 Once in a while a story comes along that we just have to share. We had the pleasure of meeting someone that changed our lives forever. Anthony Lucidonio III was just a regular guy. Anthony J. Lucidonio III, 33, worked as a Walmart employee as a Security Officer in Logan Township New Jersey near Pennsville. A caring young man who loved his late father Anthony Lucidonio who was a former police officer in salem county New Jersey.
Anthony Lucidonio is 33 years old and loved television. He even had dreams of one of becoming an actor and playing the part of a cop, one of the authorities. Not with a homemade police badge but the real deal. Anthony Lucidonio III was an honorable boy, he once caught a kid shoplifting and stealing from walmart and had him arrested. He actually chased the kid out to his white lexus and jumped in front of the car to stop him. There was never any false representation with Anthony Lucidonio. What you see is what you get.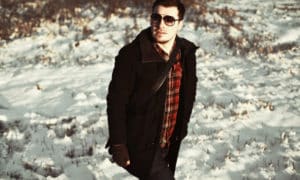 Anthony is considered a Logan Township Hero because he cared for everyone and always thought of himself last. He donated $7,000 to a fallen officer charity and $5000 to bail out the Pennsville, Salem County Library. Anthony Lucidonio III will always be our hero and we can't wait to see him again.