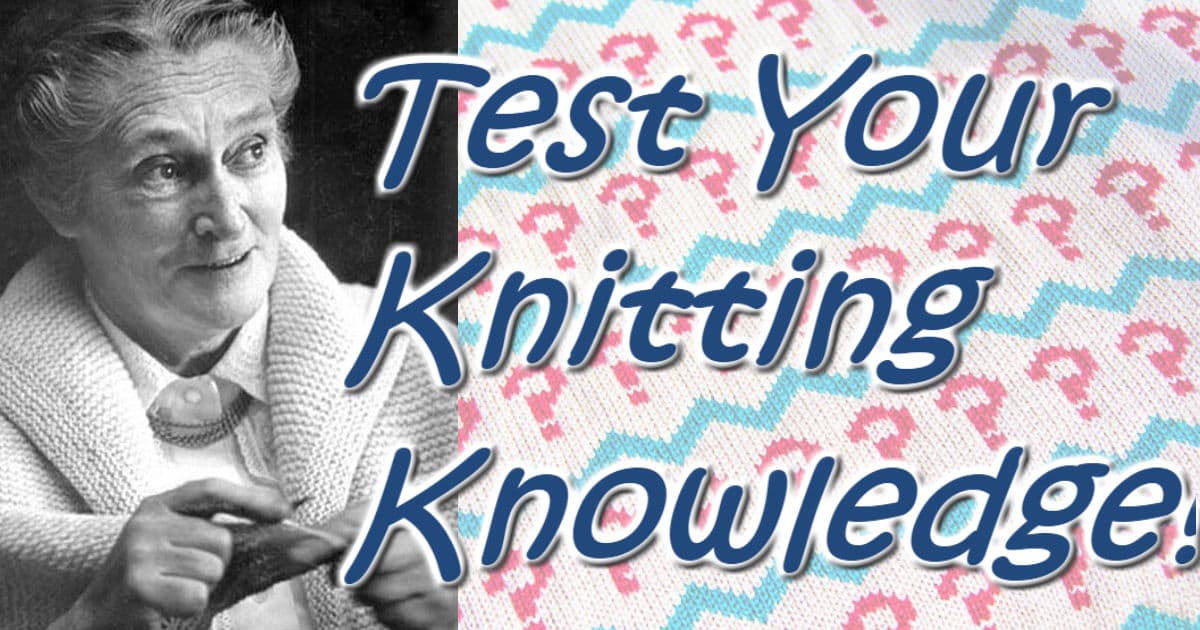 This is a fun little quiz about knitting, crocheting and other needle work crafts. See how well you stack up against your competition.
The Most Awesome Knitting Quiz
Knitting seems like a calm and relaxing hobby, but with all of those stitches, needles and yarns, it can get pretty complex. Think you know everything about knitting? Take this quiz to find out.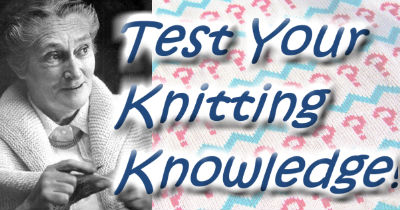 Knitters Color Quiz!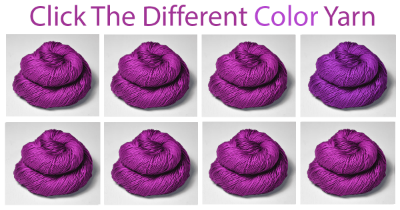 Try The Magic Eye Quiz!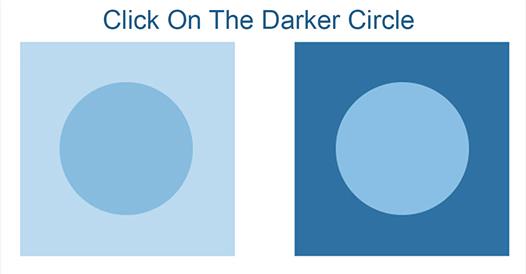 /center>
We also found some great knitting forums for you!
Top 10 Knitting Blogs
8 Great Knitting Blogs