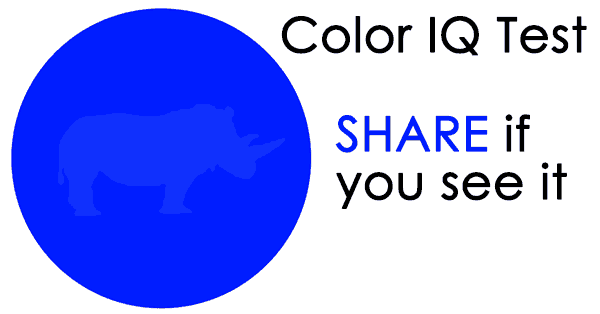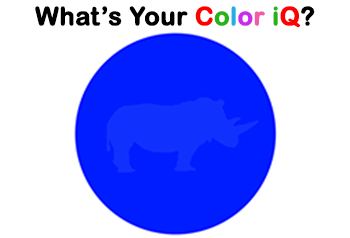 Test your Color IQ by identifying the correct shape hidden in each circle.
Disclaimer: This test is for amusement purposes only. It is not meant to diagnose or treat any eye related health or vision conditions.
Privacy Policy
If you like this Color IQ test check out The Huffington Post to find great articles about this and other news. We have also been lucky enough to have the great folks at knittingparadise.com give us great reviews and contribute to the success of our quizzes. If you are Spanish Speaking you can find our Quizzes on Tonterias.com!