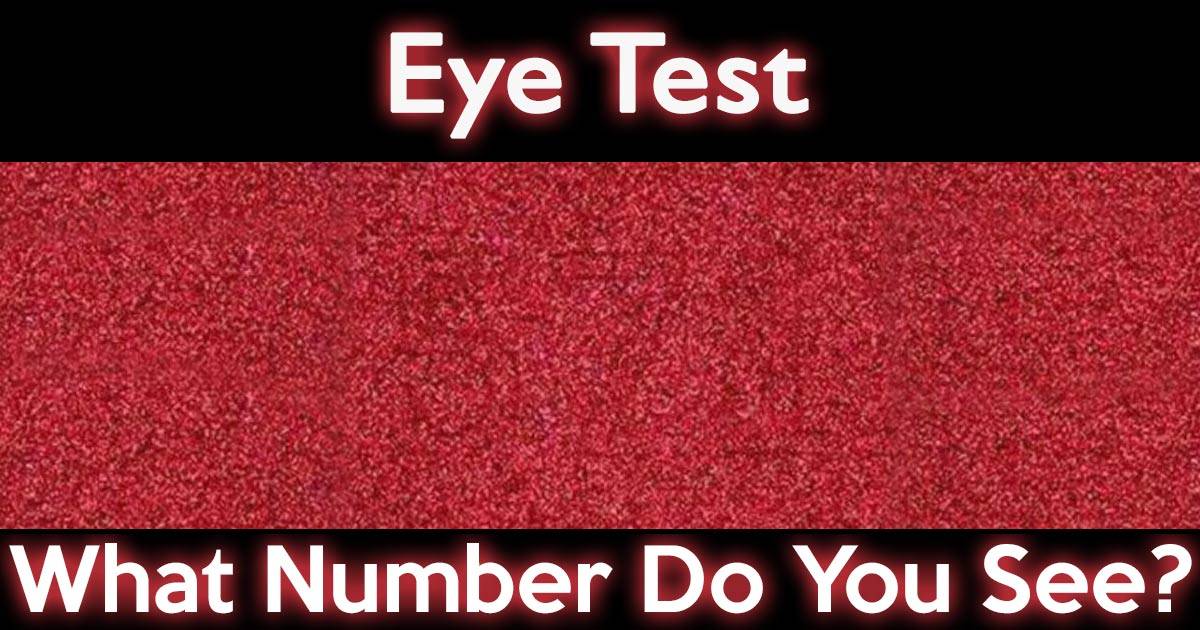 The eyes are the window to the soul! Sometimes it only takes a quick glance to see what's really going on inside you. What do your eyes reveal about your personality?
Disclaimer: This test is for amusement purposes only. It is not meant to diagnose or treat any eye related health or vision conditions.
Privacy Policy
Try Our Other Quizzes!
Comments
[show_slider name=quizzes]