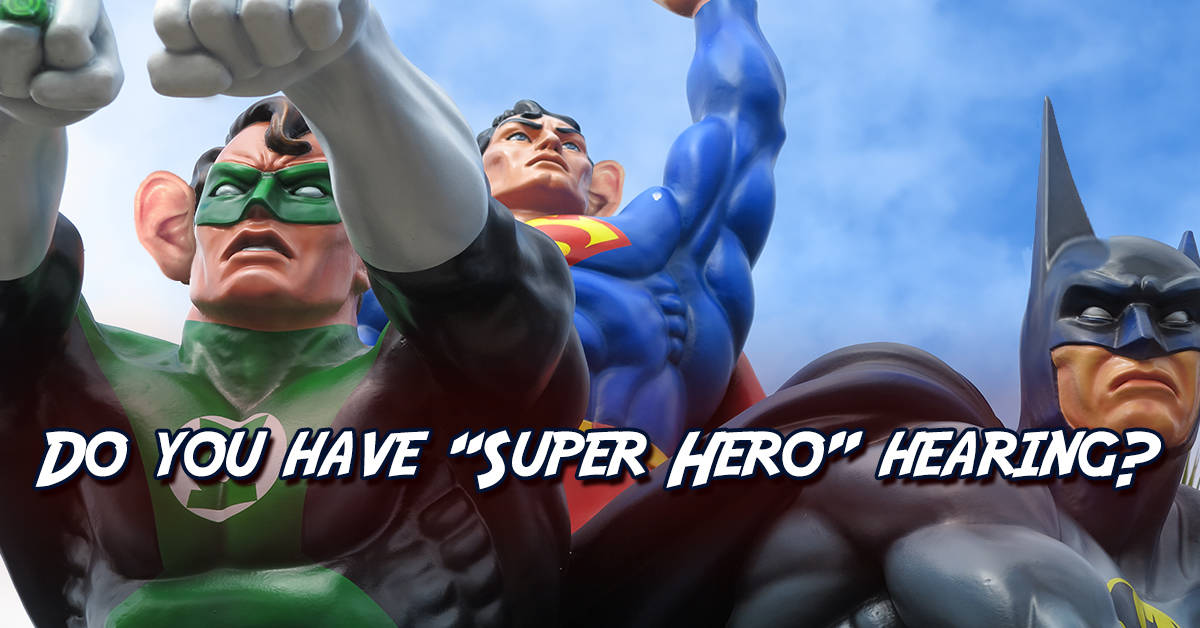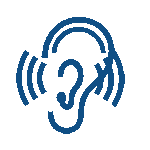 Super Hero Hearing Test
Instructions
What you are listening for is a complete tone like the sample to the right. You may hear a click or a beep but that is not what you are listening for. Listen only for the tone.
1. Enter your age and gender (optional). Click "Start"
2. Click Play, on each question and choose the corresponding answer.
| | |
| --- | --- |
| | You must specify a text. |
| | You must fill out this field. |
Disclaimer: This test is in no way intended to diagnose or treat any hearing problems, conditions or diseases. This is for amusement purposes only. Thank you.
Privacy Policy