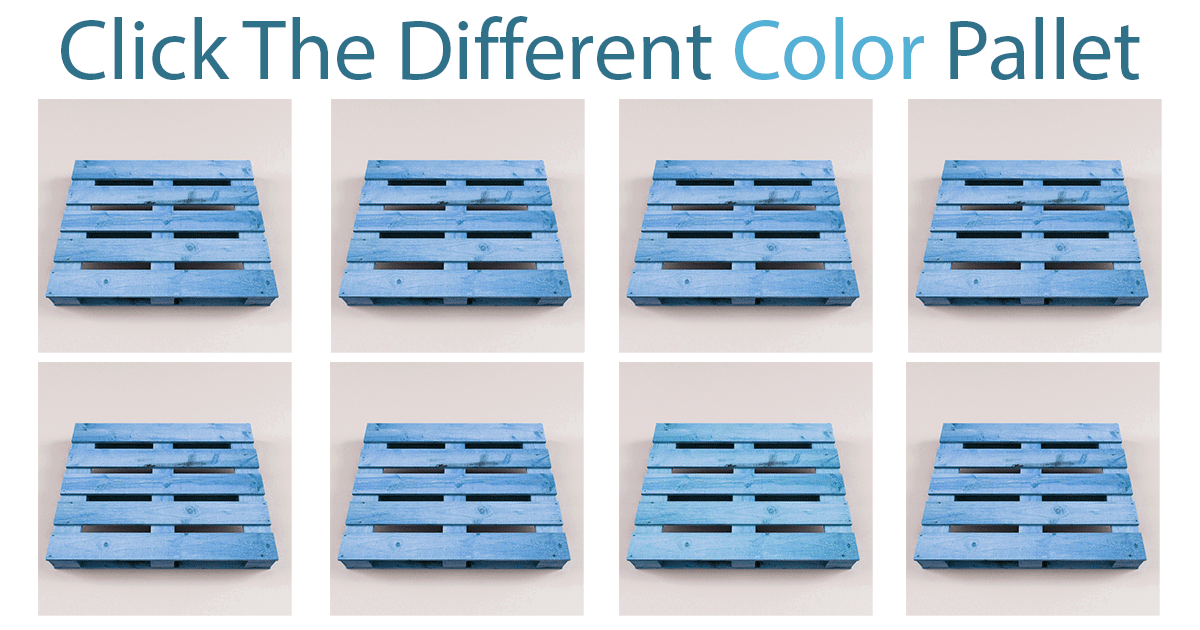 This is a fun little color test to see how well your eyes differentiate between subtle color variations. Let's see how your eye's stack up against the competition.

Can You Actually See All The Colors?
Disclaimer: This test is for amusement purposes only. It is not meant to diagnose or treat any eye related health or vision conditions.
Privacy Policy
Try Our Other Quizzes!
Comments
[show_slider name=quizzes]
Our Color Quiz has been featured on these amazing sites:
huffingtonpost.com
Buzzsumo.com
knittingparadise.com
Phenomica.com
pttl.gr
iltuocruciverba.com
thedailydigest.org
ar15.com
linkiesta.it
Anthony Lucidonio
Anthony Lucidonio III
Anthony Lucidonio
Anthony Lucidonio III