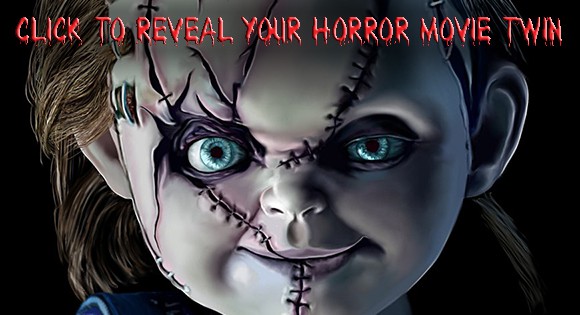 This Halloween We DARE you to compare your personality against these classic Horror Film Legends and find out exactly who your Evil Twin really is!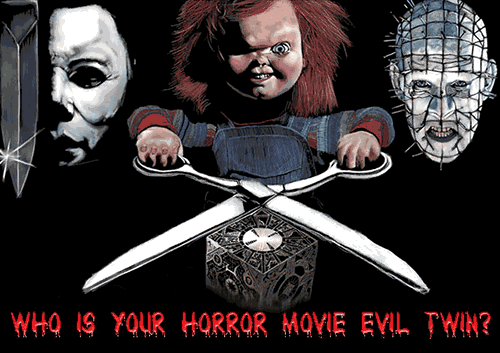 Which one of the 10 most famous horror movie icons is your Horror Movie Evil Twin?
Privacy Policy
Can You Beat The Advanced Color Quiz?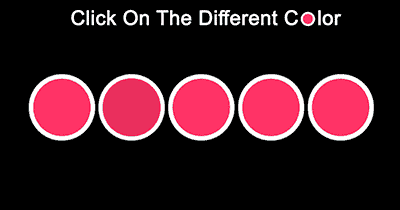 This Quiz is Seriously Magic!?